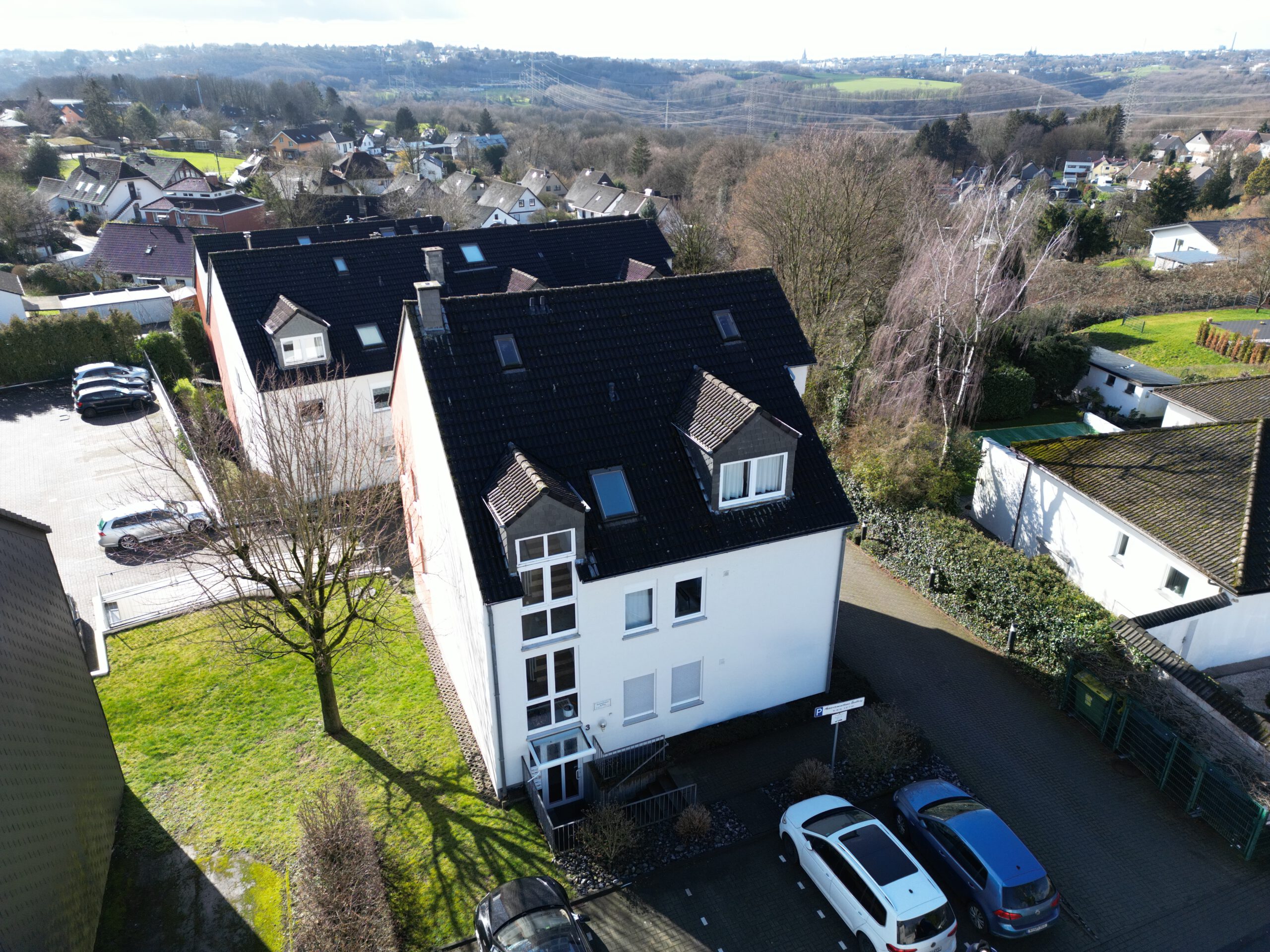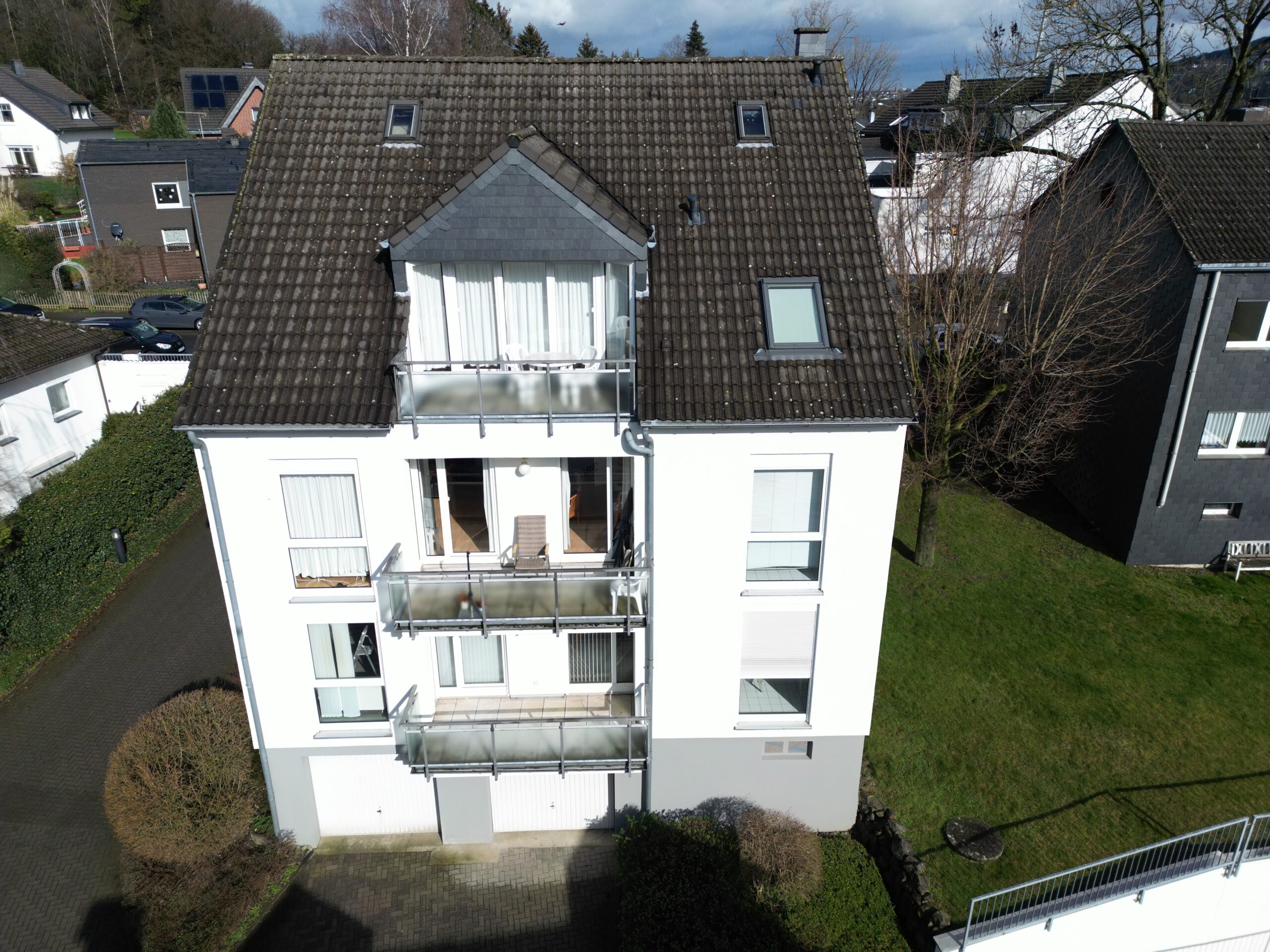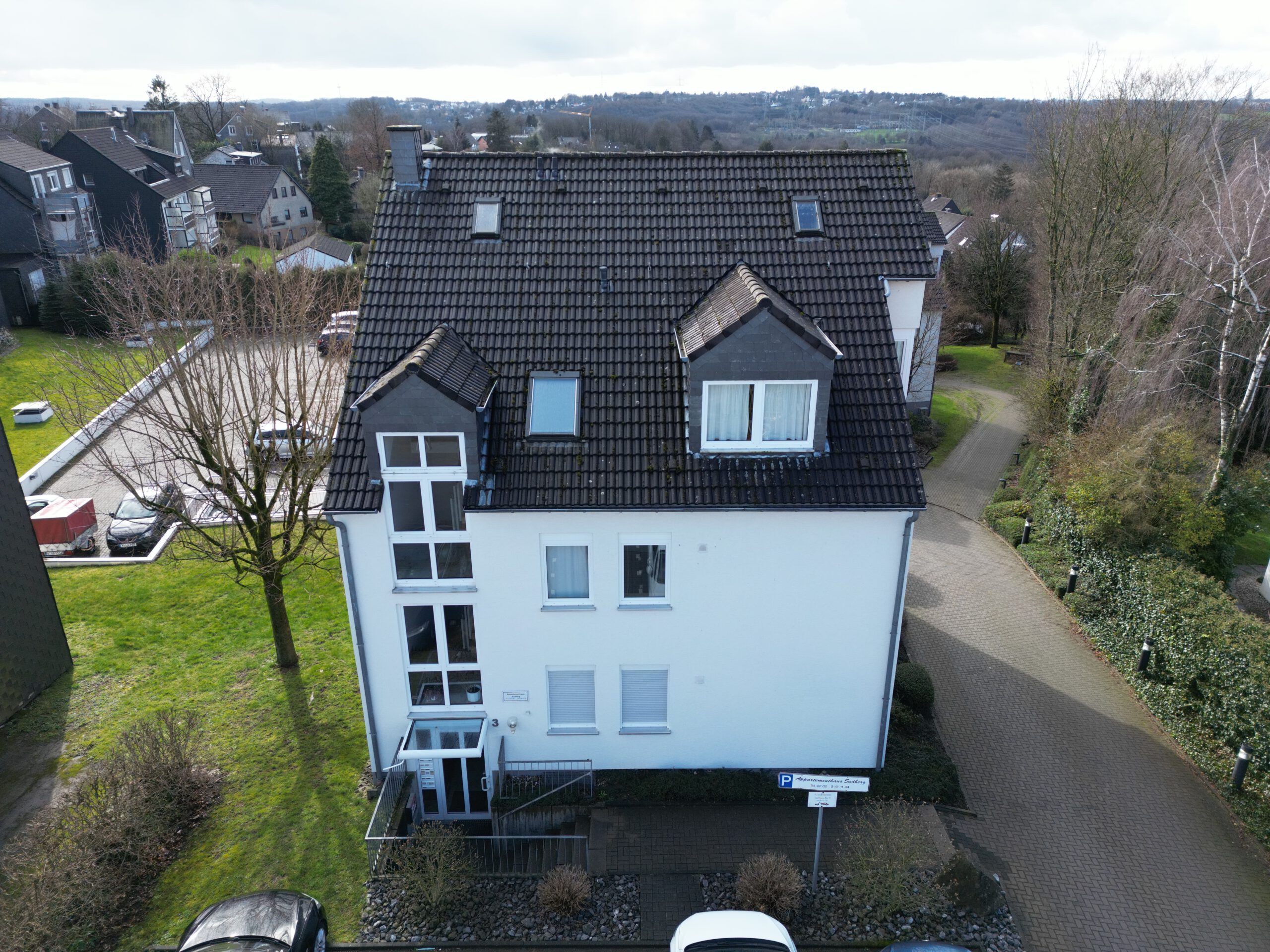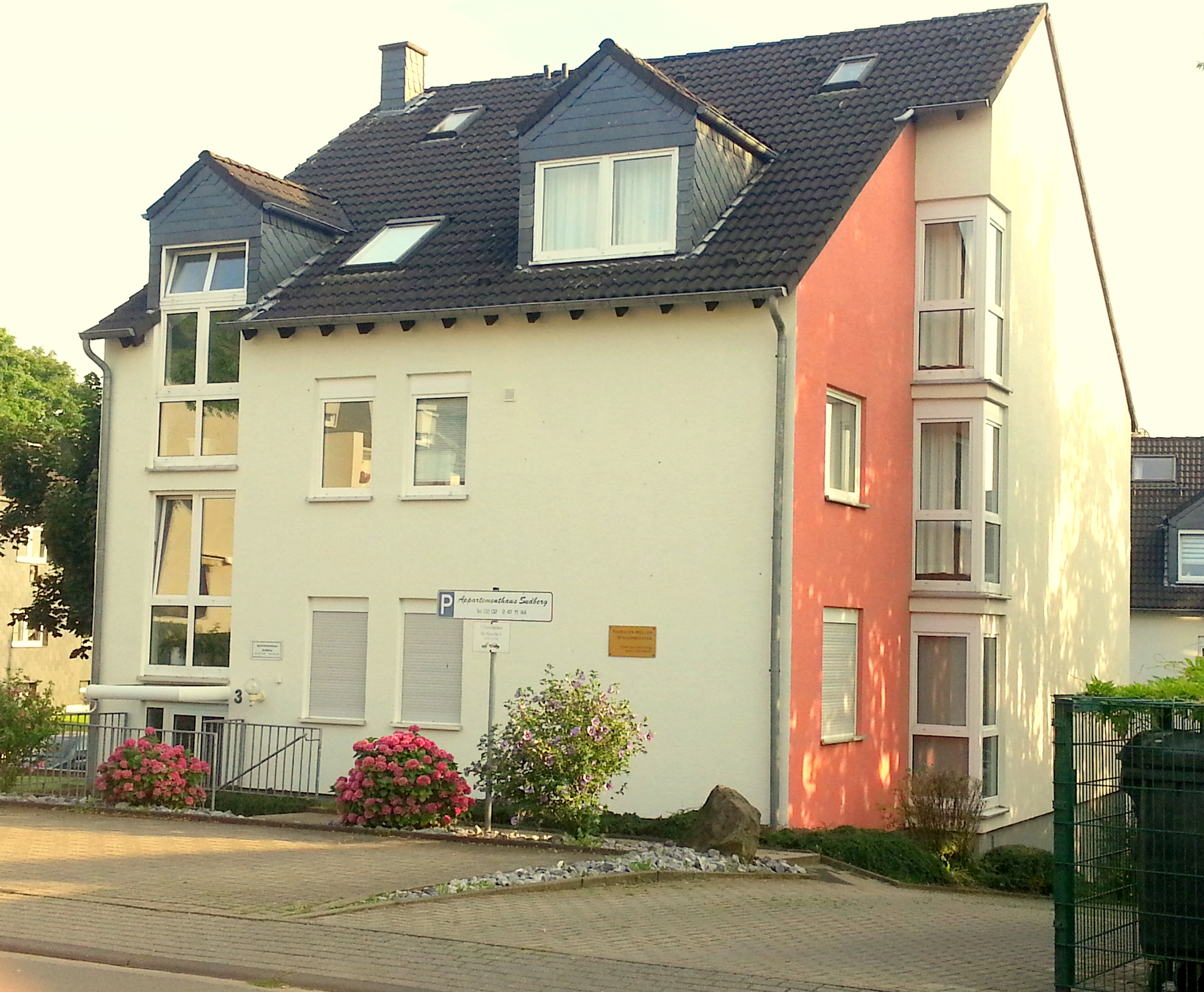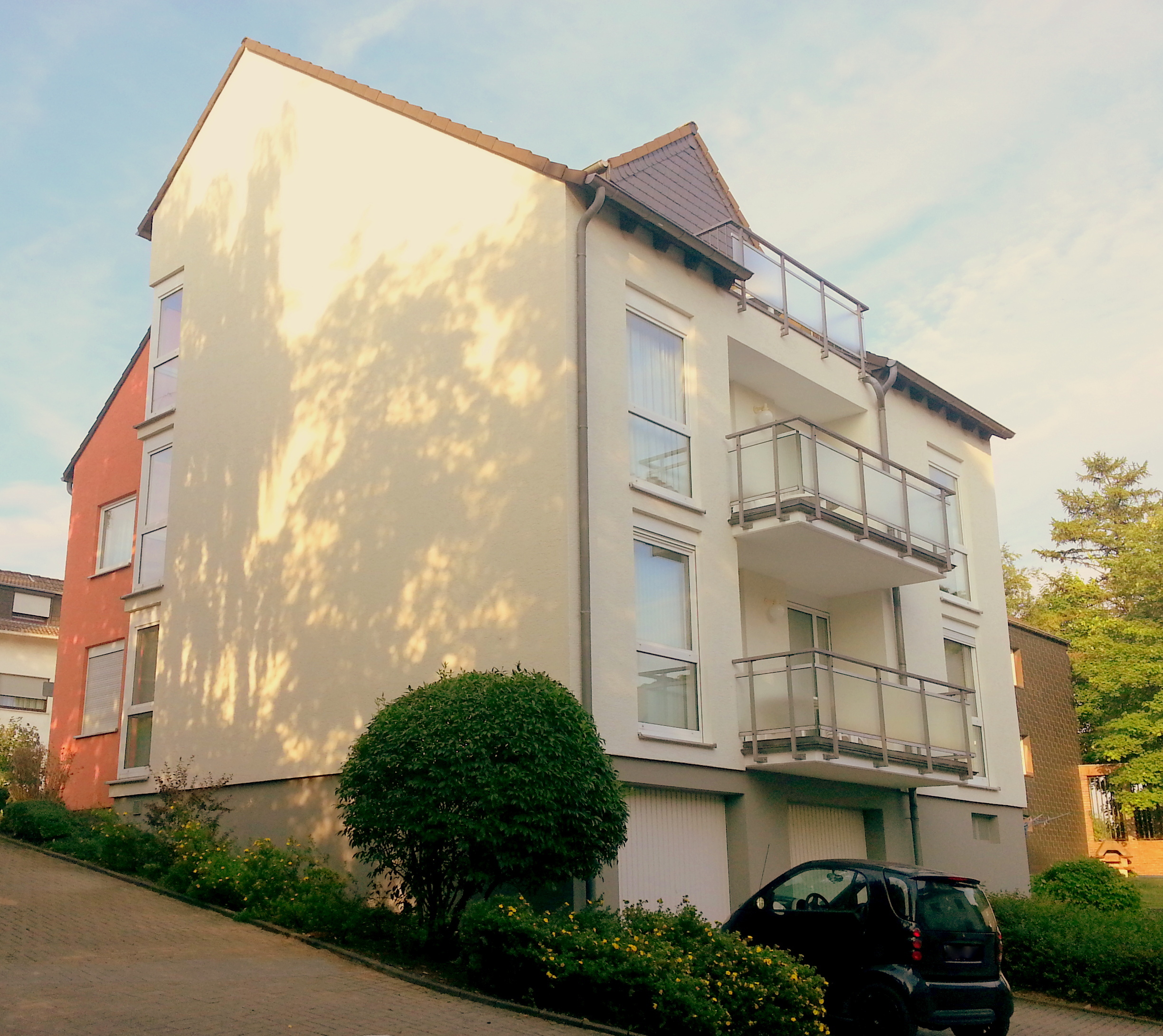 Welcome!

The Appartementhaus Sudberg welcomes you with six modern apartements (partly with balcony), enough parking lots, free WiFi and a perfect infrastructure. Look forward to completely furnitured apartments for 1 to 2 people with a lovely view of the countryside (more people on special request only).
You'll find a restaurant and a bus stop in close proximity to the accommodation. The city centers of Wuppertal, Remscheid and Solingen can be reached by car in around 10 to 15 minutes. The excellent transport connection to the highways A1 and A46 guarantees an easy access to the fair cities of Duesseldorf, Essen and Cologne as well as the Ruhr area.
Whether your stay is of private nature or business, whether holidays or a fair visit, whether short or longterm stay, the Apartmenthaus Sudberg welcomes you in the idyllic surrounding of Wuppertal Cronenberg.
Please don't hesitate to contact us for any questions regarding booking or visiting the apartements.
We are looking forward to seeing you there!
Your Appartementhaus Sudberg